This post may contain affiliate links which won't change your price but will share some commission.
Are you are using oils in the following ways: Applying them neat (straight from the bottle without a carrier oil), ingesting them, or using them on your children? If you have never read a trusted book about oils, PLEASE stop what you are doing right now and read this article.
There are many myths surrounding oils. My purpose of this article is to give you good resources that will teach you how to use oils in healthy and responsible ways. If someone has said to you, "They are pure, so they are safe," that person had very little understanding of oils. Adults and children have been injured by the use of oils.
I started using Essential Oils over 12 years ago. I purchased Valerie Ann Worwood's book, The Complete Book of Essential Oils and Aromatherapy and set out to learn all I could. I purchased oils from a local health food store. And then my sister (a veterinarian) told me about Young Living Oils. The difference between the oils I was using (which were labeled pure) and Young Living were night and day. I have been hooked on Young Living since that moment. Over the years, I have tried other brands, and I still keep coming back to Young Living.
Ten years ago essential oils were still too new for people to be comfortable using them. As they have become more mainstream, I am legitimately concerned about how liberally people are using essential oils. Just because something is pure, doesn't mean that it is always safe in all applications. There are oils that are unsafe for pregnant women. And most oils should not be used for infants and toddlers. I did my research in the early days, and have successfully used oils for the last 10+ years for a wide variety of uses.
I would love to share my favorite resources with you below. But if you have any questions or concerns, I would love to talk with you. Feel free to email me at [email protected], or comment below. And if you would like to buy/sell oils visit youngliving.org and use my ID # 1044573 in the sponsor and enroller boxes.
HERE ARE MY FAVORITE BOOKS:
The Complete Book of Essential Oils and Aromatherapy by Valerie Ann Worwood:
Click on Book to purchase
I have Valerie's original book published in 1991. This version was revised and has a copyright date of 2016. My book is worn, old and my trusty sidekick. I love Valerie's cautions, "Essential oils in the pure state are too highly concentrated to be used directly on the skin, and you will therefore find references to base oils throughout the book."
Valerie gives you information on how to mix, blend, and use oils for a variety of uses.
Aromatherapy for the Healthy Child by Valerie Ann Worwood
Click on Book to purchase
Did you know that peppermint oil can suppress respiration? Did you know that some oils are photosensitive and should not be used when you will be exposed to the sun? Which oils are safe to use when? How young is too young?
Using oils for and around children safely is important to me, and I know that as a parent you will want to make sure that your child is safe and healthy too. This resource helps you navigate the world of essential oils use on children.
Healing Oils of the Bible by David Stewart
Do you believe God has given us all we need, spiritually, physically, emotionally? The author states that "The purpose of this book is to educate and inspire you to realize the infinite care and detail to which our creator has gone to provide for us the medicines we need to heal and maintain our health. It is not for us to create these healing substances. God did that already. . .Among these divine gifts are oils of plants. God made them and gave us the intelligence to discover and learn how to use them."
This book talks about the oils used in the Bible, during Bible times, and oils used by Jesus and how to use them to use them in our lives today. While the book doesn't diagnosis, prescribe or make medical claims, it takes you through Scripture and shows you how they were used for anointing. In addition the ancient priests and prophets, Jesus and his disciples, and early Christians used oils and prayed with people for spiritual purification, moral repentance and healing.
The author of this book is a retired minister. His understanding of Scripture along with his understanding of humans as physical, emotional, mental and spiritual beings, combined with his knowledge of oils, makes me very comfortable recommending this book to you. Western medicine treats parts of our body. If you have a heart condition, our doctors look at your heart only. But as spiritual and emotional beings, we need to look at the whole body. This book helps you delve into what the Bible says, but more importantly, it helps you recognize the importance of looking at the whole of a person to create wellness instead of just parts. As as I journey into wellness, I realize so much of my autoimmune issues are really emotional and mental issues that need resolved. Essential oils are a God-given resource to help me achieve a healthier state of being.
I would love to see you use essential oils in your life, but more importantly, I would love to see you use them responsibly. If you have any questions, please feel free to comment below.
To purchase oils, visit https://www.youngliving.com/vo/#/signup/new-start and enter 1044573 for the enroller and sponsor number.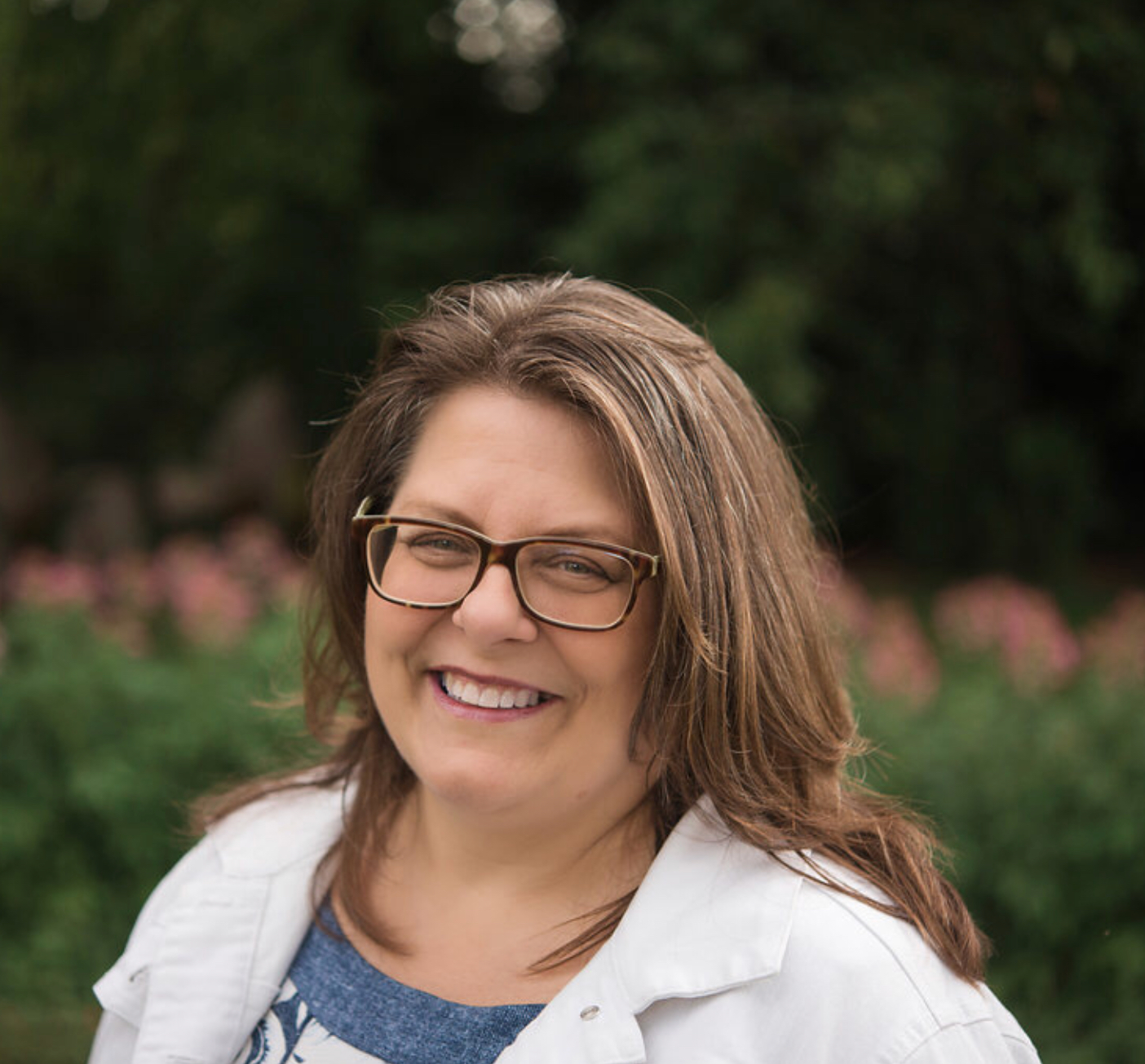 Homeschooling mom – 26 years and counting
Autism Mom
Movie reviewer/Travel blogger
Disney enthusiast