AUTISM:
HOW TO HELP YOUR CHILD DEAL WITH FUNERALS
Jack-Jack is 13. He has been to two funerals in his life. The first one was for his grandfather when Jack-Jack was 7 months old. And the second one was when he was 5 years old and barely verbal. He has never talked about that funeral. I don't know if he even remembers it.
There is not much fun about funerals. But when you combine funerals and autism it becomes even more difficult to deal with. Funerals are hard to talk about and hard to explain to children. But when trying to discuss it with a child with autism, it can seem impossible. Jack-Jack's trigger words (words that cause melt downs or severe anxiety) center around death, so we have avoided funerals with him.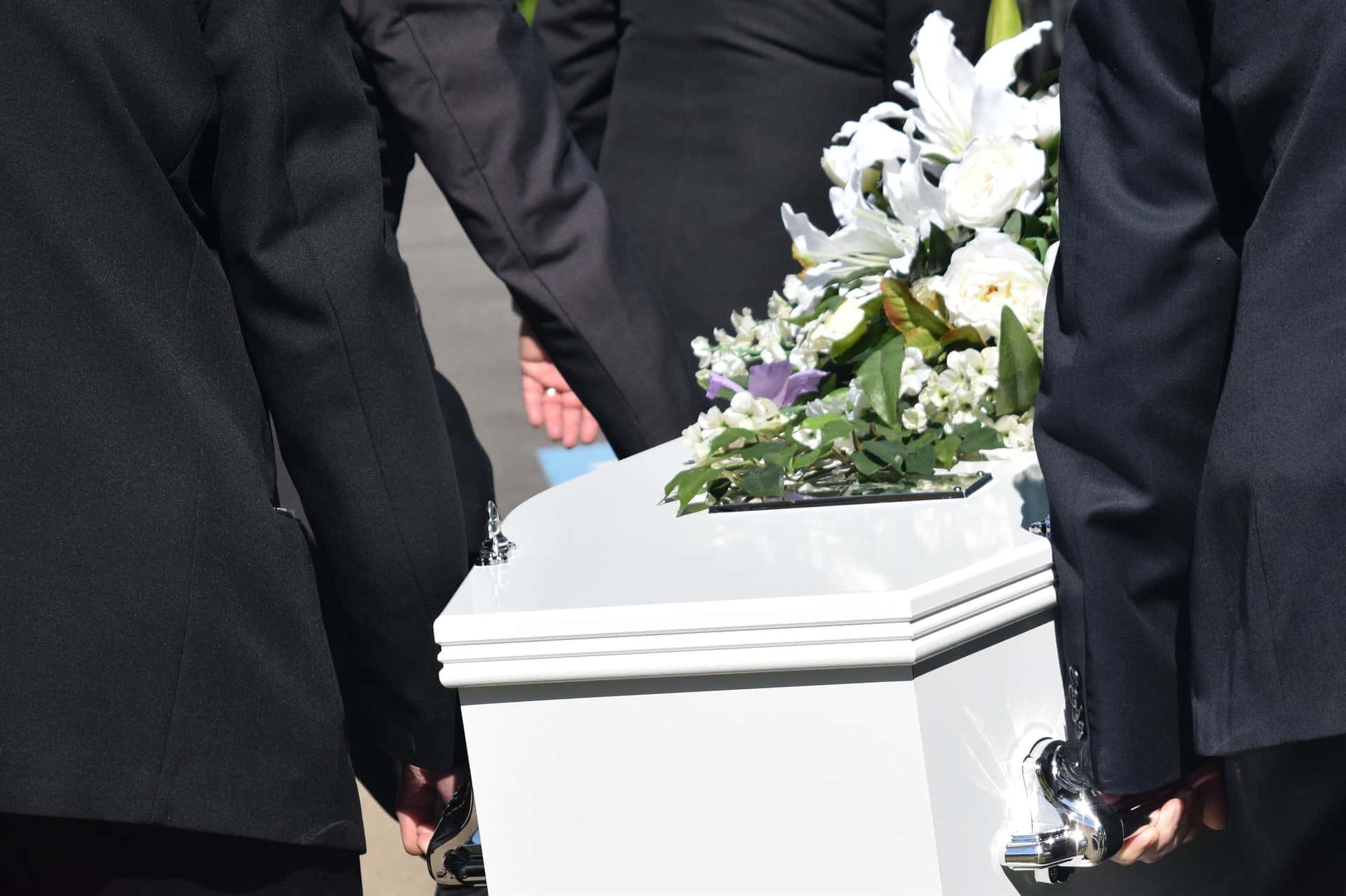 Ironically, in 2015, my husband had a cardiac arrest and was dead for 15 minutes. Jack-Jack began to ask about people coming back from the dead. Imagine telling your son, "People don't come back from the dead. Unless you are Jesus or your dad." To read more about my husband's cardiac arrest read, Mr. Incredible Falls Down.
How do you deal with children and death? When children have animals (especially small pets like guinea pigs or hamsters) it is easier to teach the cycle of life, but the lessons learned from burying a beloved pet does not always transfer to humans.
Many times children are forced to deal with the death of a family member suddenly and unexpectedly. We sit down with our children and explain that a grandparent or aunt/uncle has died, and explain the funeral process to them. With my first 3 children, my husband and I had enough older aunts and uncles that we could take our children to the wake (calling hours) before having to deal with the death of a closer family member.
This past week, my brother-in-law's father died. While Jack-Jack doesn't have a close relationship with the deceased, my family has known this individual for decades. And Jack-Jack does love his aunt and uncle, and so we decided to take him to the wake.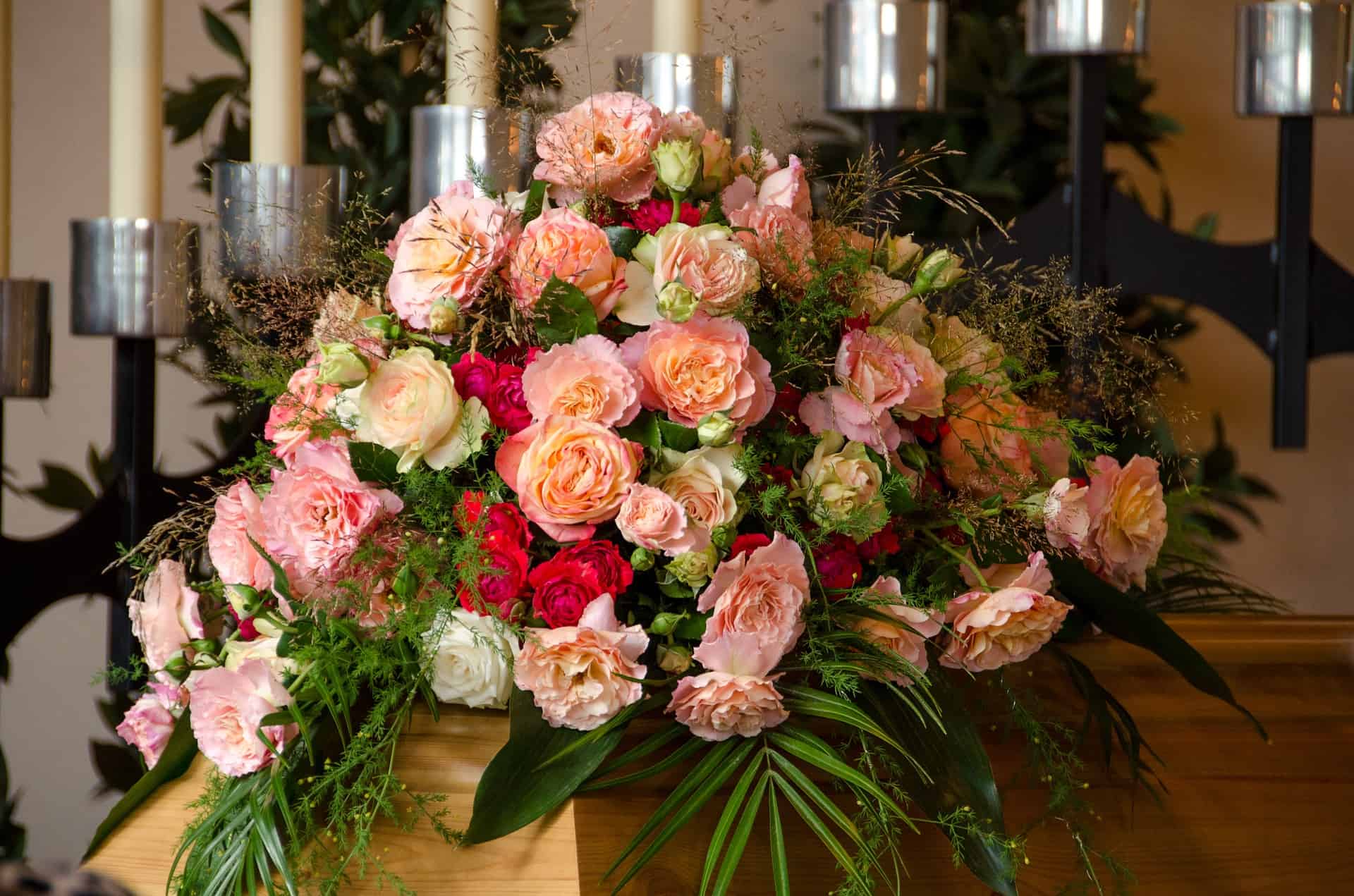 So how did we prepare him, and how did he do with this process?
PREPARATION:
I talked about his aunt and uncle reminding Jack-Jack of their family structure. He tends to forget names and family units. Talking about which house they live in, what his aunt and uncle bought him for Christmas, and the names of their children help to remind him of their family unit.

We talked about what happens at calling hours (the term we use for the wake). What it will look like – flowers, a casket,  people in a line.

We also talked about what to say, "I'm sorry for your loss," or "I'm sorry about your dad."

Movies like Snow White which show a "dead" person laying in a casket may add to the confusion for children because Snow White wakes up when kissed by the Prince. In Moana, the grandmother dies, but this too can be confusing because she appears to Moana in stingray form and in bodily form after her death.

We talked about the afterlife. When we die we will go to heaven. In heaven we will see loved ones who have died before us.
THE ACTUAL WAKE:
While walking into the funeral home, Jack-Jack asked his dad, "what happened to your dad?" My husband's father died when my husband was 7. We have talked about this before, and I think Jack-Jack just wanted to  hear about it again.

We were early, but we didn't have to wait in line. The funeral director ushered us into the room because "we were family." They were having a private prayer time before the calling hours.

When the prayer time was over, we formed a line, walked in front of the casket, and Jack-Jack watched what we did. I hugged each person in the receiving line. Jack-Jack did the same thing, but he added, "I am sorry about your dad." I actually think he has the ability to put himself in someone else's shoes. He showed a great deal of empathy.

And he was absolutely adorable.

Afterwards we talked about the experience, and the fact that everyone dies eventually.
I think our next discussion with Jack-Jack will be centered on our plan when one or both of his parents die.
Has your child had to deal with a funeral or the death of a loved one? Do you have any tips to add to help with this process?
Thanks for visiting,
Patty @ A Mother's Random Thoughts