This mom pays for her movie tickets unless otherwise stated.
STAR WARS: The Last Jedi – A Spoiler Free Review for Parents
Years ago I remember watching The Lord of the Rings and feeling weary. This battle they were fighting seemed impossible and without hope. Lives were lost, and it seemed like evil prevailed. The series ended and hope was renewed. And after I watched The Force Awakens, I felt that same weariness. How many more lives would be sacrificed while fighting against evil?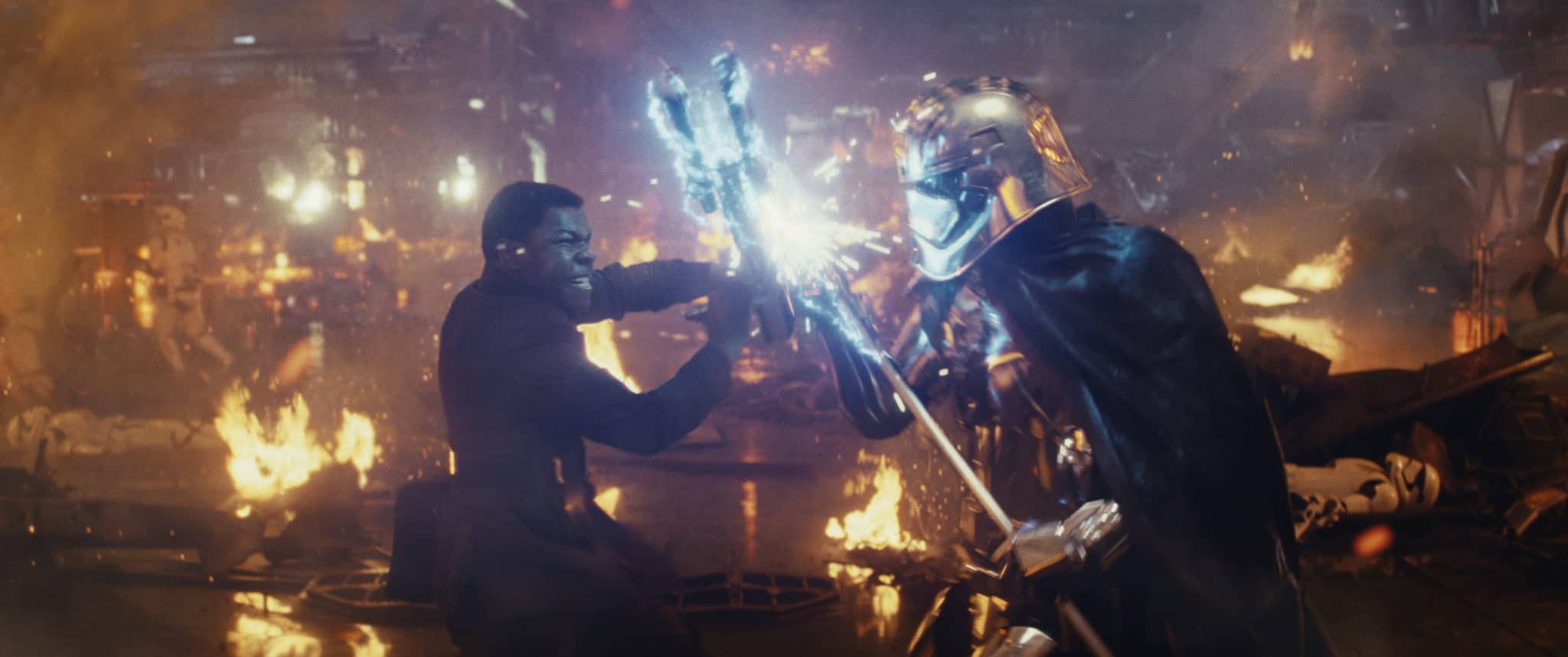 The Last Jedi pulls together many of the unanswered questions you may have had from The Force Awakens, but the battle between good and evil continues to rage. And my weariness grows.
Violence:
This movie is rated PG-13 for sci-fi action and violence. While not as intense as Rogue One, there are plenty of bombs, blasts, shots, and explosions. There are also laser fights and on the ground combat. Several people die onscreen. There are a few scenes with blood.
There is also self-sacrifice – characters giving lives for the good of the cause.
Language:
Several instances of swear words including d-mn, b-st-rd, and -ss.
My Overall Impressions:
This movie holds true to the series. It is the classic storyline retold – good versus evil and the battle for control. This movie shows the struggle in oneself between good and evil – the desire to do the right thing versus the desire for control and power. And these struggles occur in every facet of life – home, church, business, school, sports, and leisure activities. We watch these elements play out in our lives everyday, and when we watch it on a movie or television screen we call it entertainment. While I liked this movie, I personally prefer light hearted comedy to entertain me because I know life is short, life is precious, and it seems like evil is rampant.
My Recommendations:
While I liked the movie, it seems overdone. Most Star Wars fans will love this movie, but I know some diehard Star Wars fans that did not love it. If you haven't seen the other movies, you will not understand most of what is going on in this installment. And if you have seen all the other movies, you may wonder at times if you have seen this movie before. Same fight, different people. 
I recommend this movie for ages 11+ because of the intensity of the movie and the violence. This movie is non-stop intense from beginning to end. Even the light hearted scenes have an overarching despondent feel to them.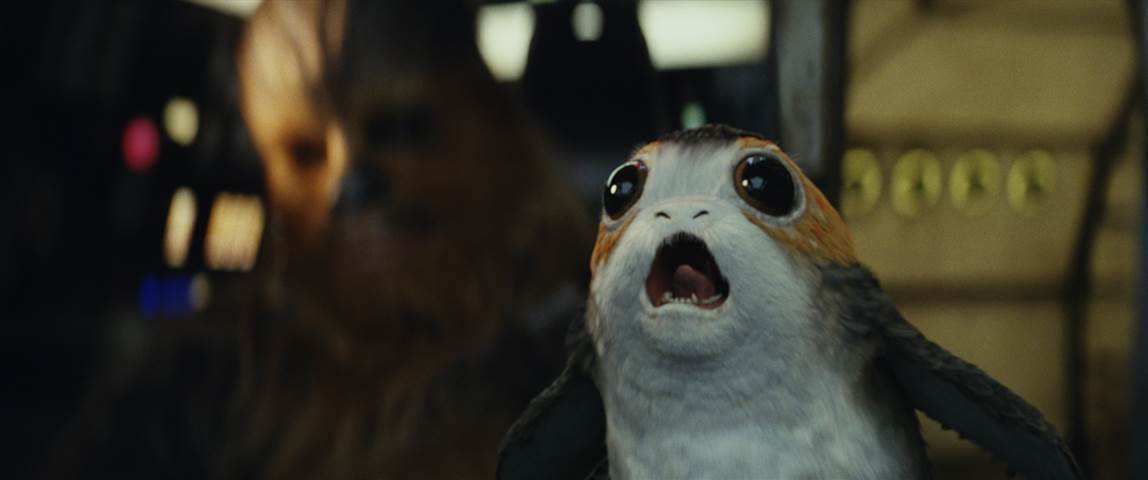 THOUGHTS TO PONDER (and I fully expect to receive an angry response for this): My philosophy regarding movie reviews is that if the movie is rated PG-13 by the Motion Picture Association of America, then it may not be suitable for even me. I take great care in the shows my family watches. I hear the following phrase from parents all the time, "My children can handle it." If all the people saying this "knew" what their children could handle, we would not have grown adults ever saying things like, "what were my parents thinking," or "I can't believe they let me watch that movie when I was 6." I also believe we would not have such high suicide rates and mass shootings. Something is going on in the lives of our children that cause them to "not be able to handle" things as they come along. Since we are not sure what causes people to snap, I rate movies much more conservatively than many bloggers because it is apparent that as a society we are not handling violence, the battle between good and evil, and the struggle for power very well.
As for the weariness this movie produced, as a Christian I do know how the final battle plays out and good does prevail. And that fills me with hope and joy!
Merry Christmas
Patty @ A Mother's Random Thoughts