ARE YOU TIRED OF FEELING TIRED ALL THE TIME? ARE YOU CAUGHT IN FEELING OBLIGATED TO SAY YES?
HAVE YOU BEEN SUCKED INTO SAYING YES BY THE FOLLOWING STATEMENTS?
THIS IS A GREAT OPPORTUNITY!
WHAT A GREAT PRIVILIGE IT WILL BE TO SERVE ON THIS COMMITTEE
THIS ORGANIZATION IS GREAT AND THEY HELP SO MANY PEOPLE
How many times have you been sucked into opportunities by these lines? How often has someone convinced you to serve, give, take a job or a new client because it would be "GREAT' for you?
Maybe you are like the person who can't say no. Every opportunity that comes your way you feel the need to say yes to. Every new client or new job offer is better than the last. But studies show that by saying "NO to GREAT" you free yourself to actually living YOUR BEST life.
But you will not get to where you want to be without a clear outline to get you there. Here are TEN STEPS TO GET TO BEST!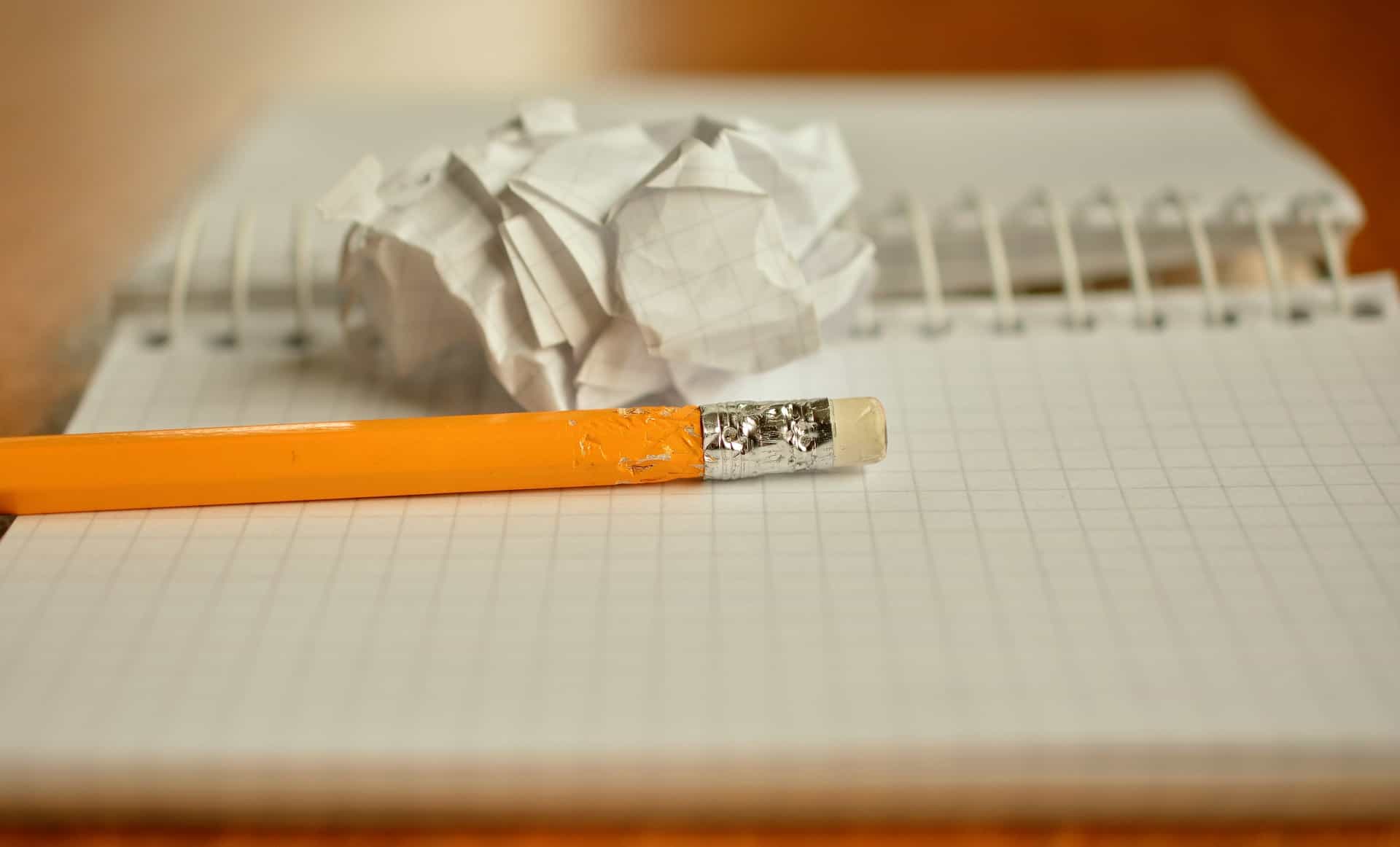 1) MAKE A LIST:
Make a List of those things that are the most important to you. If you are having trouble making a list, there are some excellent books by trusted authors that can help you craft that list and prioritize it. Michael Hyatt's Living Forward is one of those excellent books.
2) EVALUATE:
Evaluate each and every activity, sport, client, and time waster that you participate in.  Compare each item to your list. If there are activities that do not line up with Your List from #1, those activities need to go.
3) RECHECK YOUR LIST OFTEN:
Sometimes I find I have said yes to a committee that I shouldn't have or bad behaviors have crept back in. For me it is mindless internet games. Instead of reading, which is on my list from #1, I find myself playing games to relax. These games become addictive and just waste time.
You may even need to re-evaluate the list from time to time and reprioritize. What was important today, may not be important next year.
4) BEFORE SAYING YES, CHECK YOUR LIST
Every time a GREAT opportunity comes up, check it against your list. This behavior takes a lot of practice. I find myself forgetting to do this step often! After checking your list, determine if it is the BEST opportunity for you. Maybe saying no will make it a Best opportunity for someone else.
5) LEARN HOW TO SAY NO!
Researchers have found that there is a difference in your ability to stick to your goal. Eliminate the word can't and change it to a don't.
As a social media influencer, I have been approached/asked about "running social media" for a company. Many businesses want one person or company to handle their website, social media, and print marketing. I have been told to subcontract out what I don't want to do, but instead of saying, "I can't" because this implies an inability, I changed it to "I don't" which implies a choice.
6) LEARNING TO FIND JOY IN ALL SITUATIONS:
Do you think, "When I get (that promotion, the new car, the new house) then I will be happy?" True joy comes from appreciating what you already have, looking at your list from #1 and focusing on that. If a new car is important, then go for it, but if your #1, 2 and 3 on your list are family, friends, and travel, then find the joy in those things.
7) COMPARISON IS THE THIEF OF JOY
Do you find yourself looking at your neighbor, social media friend, or coworker and comparing?  If you are working towards an early grave to keep up with what somebody else has, you will be robbed of the joy for what you already have! And this really is a victim mindset. "I can't be happy because of the circumstances of my life." Turn that around to say, "I have found joy because my life is unique and these challenges have helped me grow."
If I didn't have an autistic child, I could do so many other things, but having an autistic child prompted me to start blogging. Blogging opened pathways that would have never been there for me. And those pathways led to friendships and experiences that have been a source of BEST in my life.
8) DROP THE "FORMULA" MINDSET
You read an article about the 10 ways to success, and you have tried to implement them in your life, but it isn't working out. You think if you follow a formula you will be rich, thin, and have it all. But refer back to your list. Are there things on your list that make this "formula" impossible in your life?
Instead of working on someone else's list to BEST, work on your list.
9) DETERMINE YOUR TRUE WANTS
Sometimes we have competing wants. I want to travel and see the world. I have seen families that sell their house and possessions and travel the world, but if I do that, I will miss out on MY BEST. I want to play with my grandkids and have a close relationship with my family. I am unwilling to pursue a "want" that will force me to give up MY BEST.
10) START TODAY
Are you guilty of saying, "next month," "at the beginning of the year," "before I turn 40?" I know I have habit said those type of statements. I have some things that are great in my life, but I know they are not right for me. I have allowed other people to influence me to continue on another few months. When I see that I need to move on, I need to do it soon. Letting things drag on ends up defeating me in the long run.
So what are you waiting for? Comment below, and let me know your progress today!
Until Next Time
Patty @A Mother's Random Thoughts