Disclaimer: The following post has affiliate links. This means that if you purchase an item through one of these links, I get a small percentage of the sale without it costing you anything more. Thank you for your support of my blog!
ARE YOU TIRED OF WASTING MONEY ON SUPPLIES? Don't make the same mistakes I made! The one thing that I have learned over the last 24 years of homeschooling is to buy quality supplies. And I have learned what is necessary and to eliminate the unnecessary. And this means no more cheap supplies for my household. There is a world of difference when you have great supplies. I am happier, my kids are happier, and this makes for a happier homeschool day. Trust me on this! Quality supplies make the day easier, save time, and save money in the long run.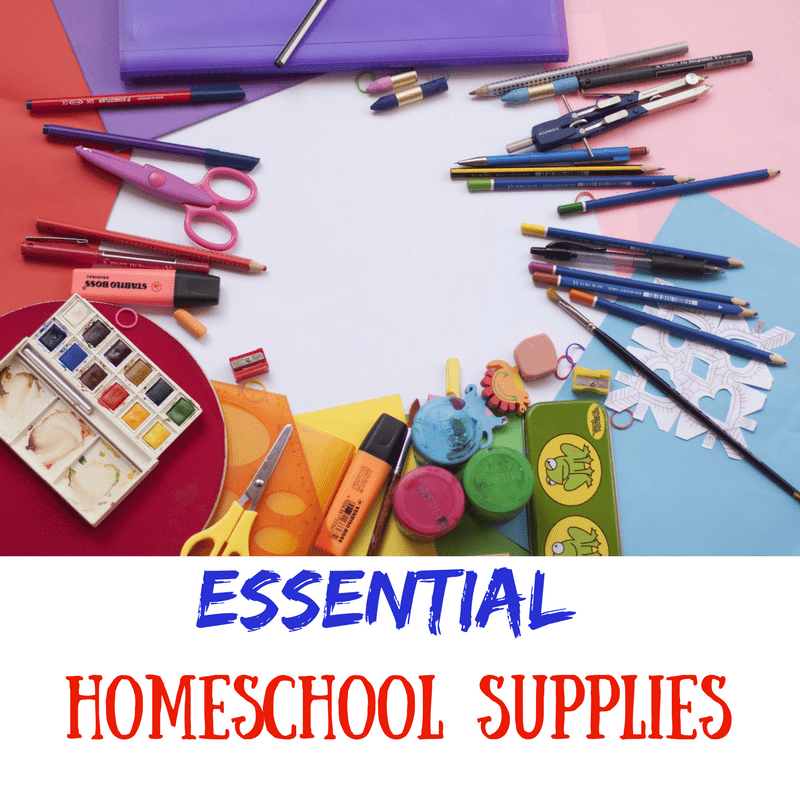 There is a reason I selected my PrismaColor pencils for the number 1 spot. These are the ultimate colored pencils. I love these, and my kids love them too. I buy a new set every 2 years. They are soft and blend so easily. Once you get these pencils, you will never use other pencils again.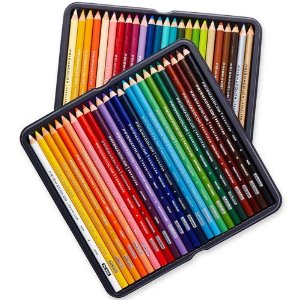 When I looked at the amount of paper I was buying for the kids to just doodle on, these Boogie boards were a no brainer. Write, push the button to erase, and repeat. These travel easily, slip into your purse, and are lightweight. Make sure to buy one per child (and one for yourself).
Use them for Bible, Math, History, Science, and Games (Hangman, keep score for cards games, scrabble, etc.).

Great for Travel

Keep on the Refrigerator for Grocery List
I used to buy little portable pencil sharpeners – and lose them often. I actually picked up my pencil sharpener at an auction a few years ago, but I have already picked one out online to replace it.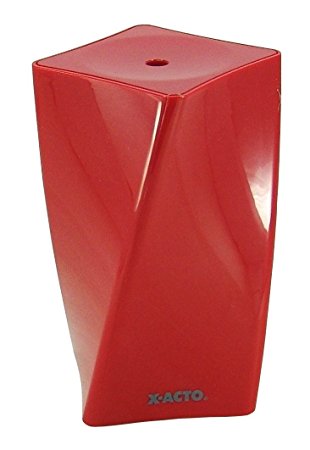 I am so tired of cheap pencils. They are hard to write with, and if I don't like them I am sure that my kids don't either.  When your children have to erase, and it causes holes in their paper, there will be tears! Great pencils and great erasers reduce those tears.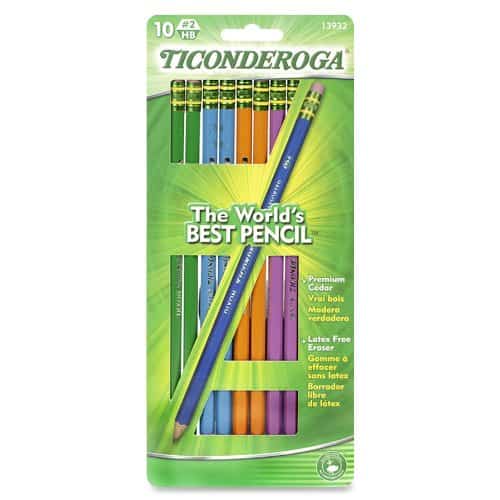 This is the toughest to recommend, because each homeschool is so different that, and there are so many planners on the market. I have used cheap planners and expensive planners through the years. And I still don't have a favorite at 24 years.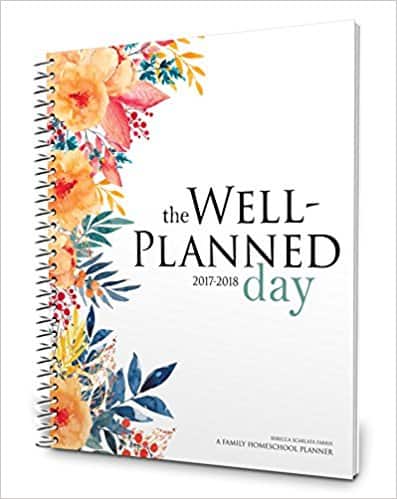 I love have quality art supplies, and these water colors are so worth it. They make painting more even more fun.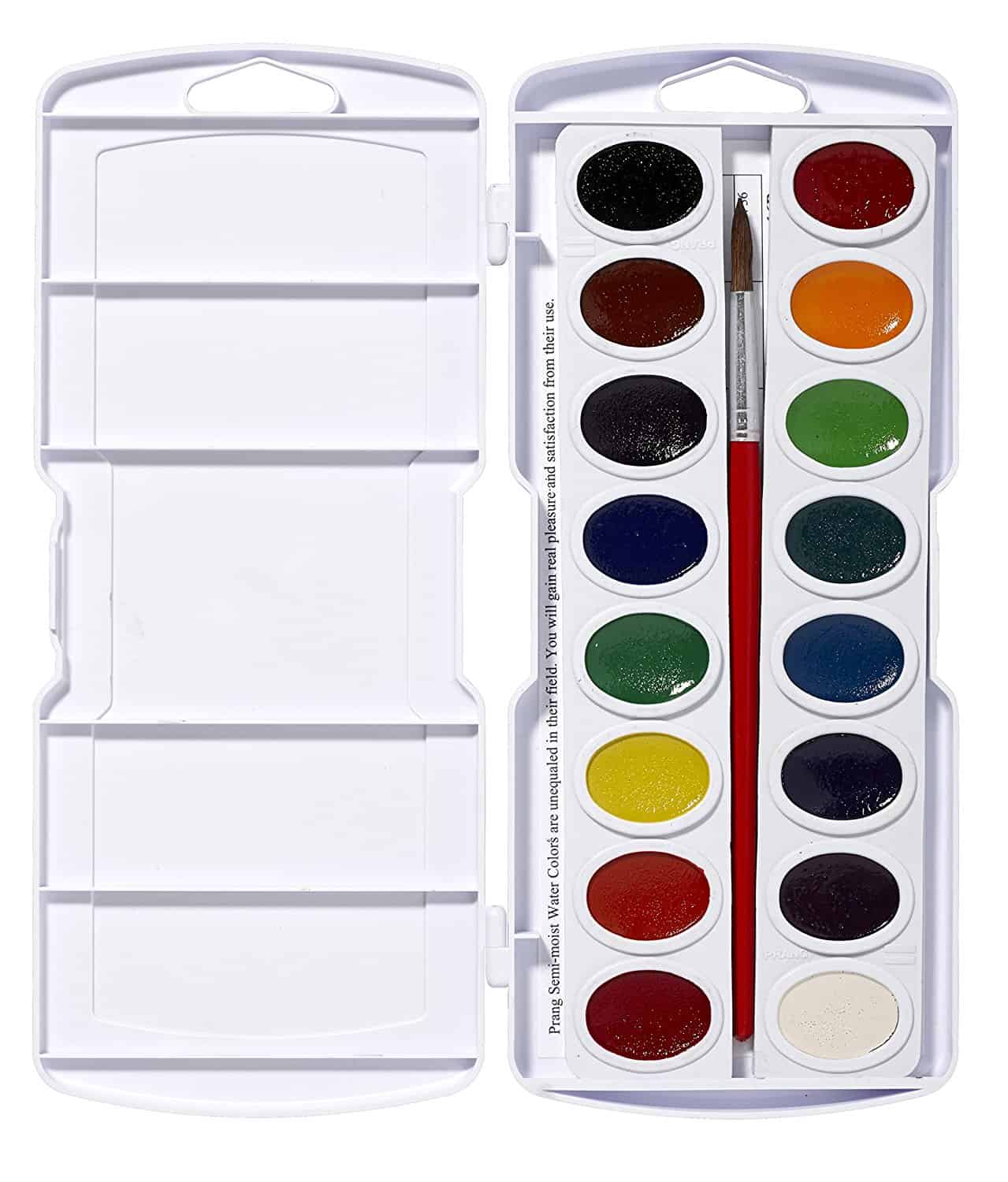 I use my hole punch daily! This is a wonderful item for your homeschool, and something the kids love to use too.

No explanation. If you don't have one in your household, you should.
9) A GREAT AT HOME LIBRARY
This one was built slowly over time. There are some resources that helped me to build this library. The book, Honey for a Child's Heart, list out great books to help build your library.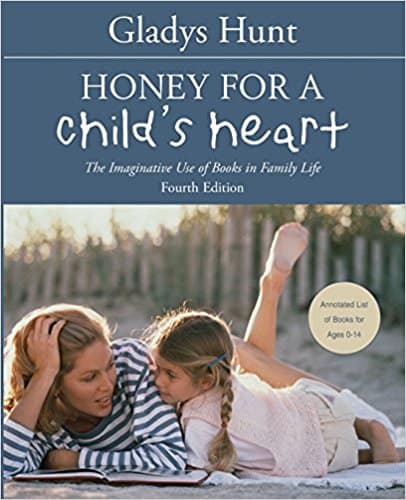 I have had to replace my globe several times through the years. The world is constantly changing – countries and boundaries have changed over the years. But no homeschool is complete without a globe.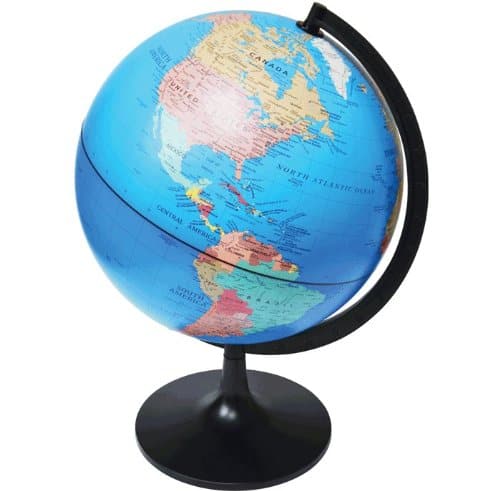 These are so helpful and not just for school. Every household can use one of these.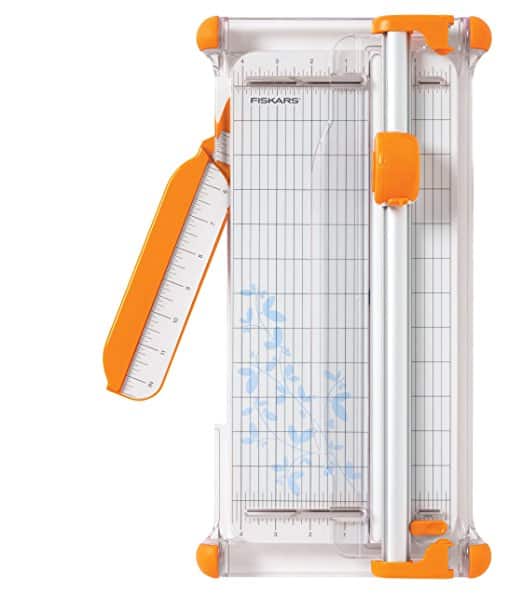 DON'T skimp on these. If you have never used good crayons, I urge you to do a science experiment. Pick up a cheap pack of crayons at the dollar store, buy a box of Crayola, and finally buy a set of beeswax crayons. Have your children test them out. Which crayon performed better? Which crayon had true colors? Which crayon was their favorite? I am sure that Crayola or the beeswax crayons will win out every time!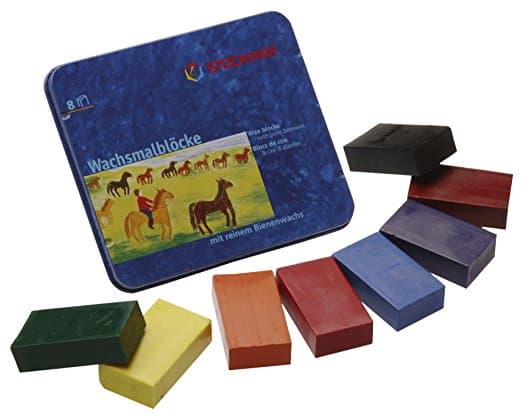 13) PAPER, GLUE, MARKERS
There are so many choices here that I think it is a future post!
Most the time I can live without a laminator, but boy it is a great resource to have.
Hope this list helps you out! And because you are never too old to learn, I welcome your suggestions for items I may not know about!
Until Next Time,
Patty @ A Mother's Random Thoughts