Disclaimer: The products below are offered to you as an affiliate. These means that I receive a small percentage of the sale to help run my website. The cost is the same for you whether you get the item through my link or direct through the website.
Sometimes some deals come along that are way too awesome for me not to post on.
But hurry – These great Disney prints are one of those times. These deals are only good for 2 days (or while supplies last)
These 11X14 prints are ready to frame and at an awesome price of $4.99 each. (Link to site below the Prints)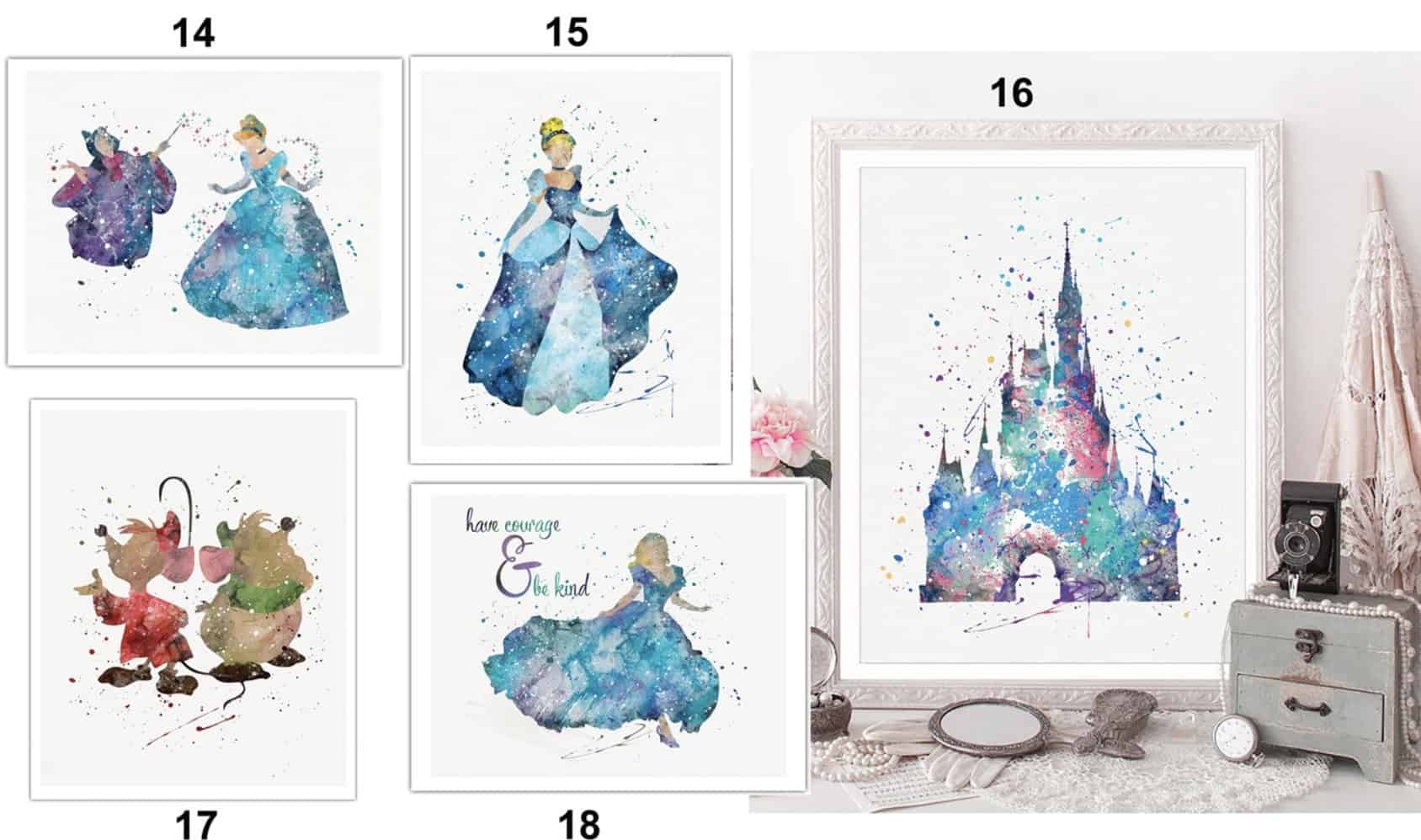 CUSTOM CHARACTER TEES!
Looking for Custom Tees? These Mickey Inspired Tee-shirts for children and adults are priced right at $12.99 Each. 
Get these (and other designs) here!
I will keep my eyes open for other awesome deals to share with you.
Thanks for stopping by,
Patty
A Mother's Random Thoughts