Looking for some cool ties in to the Cars 3 movie. Here are some adorable Activities to do with your kids.
TO DOWNLOAD THESE SHEETS, HOVER OVER THE PHOTO!
SPOT THE DIFFERENCE:
MAKE CORN FRITTERS:
MAKE YOUR OWN RACE COURSE:
MEMORY RACE: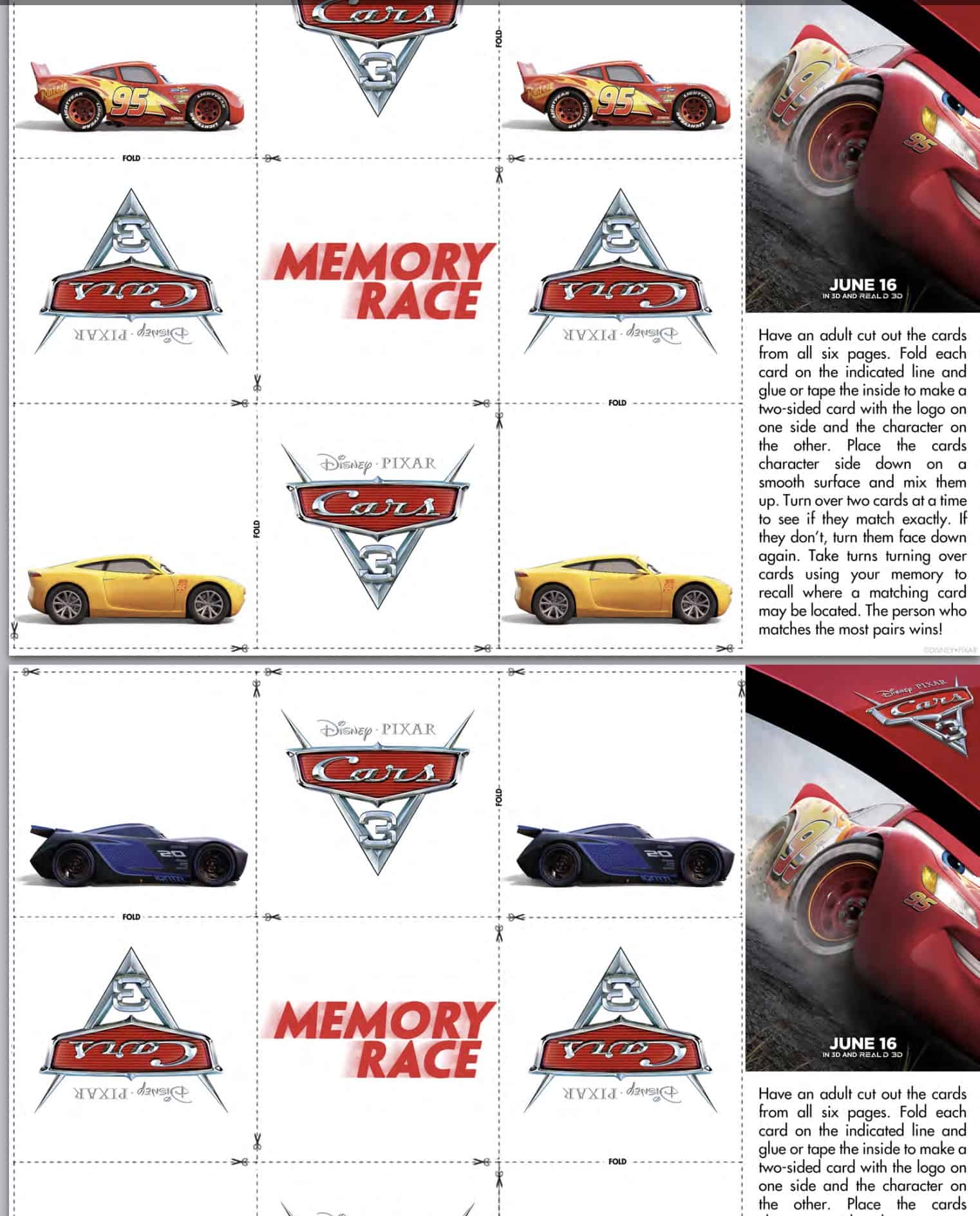 RACE TO THE FINISH BOARD GAME:
PISTON CUP RACE MAZE: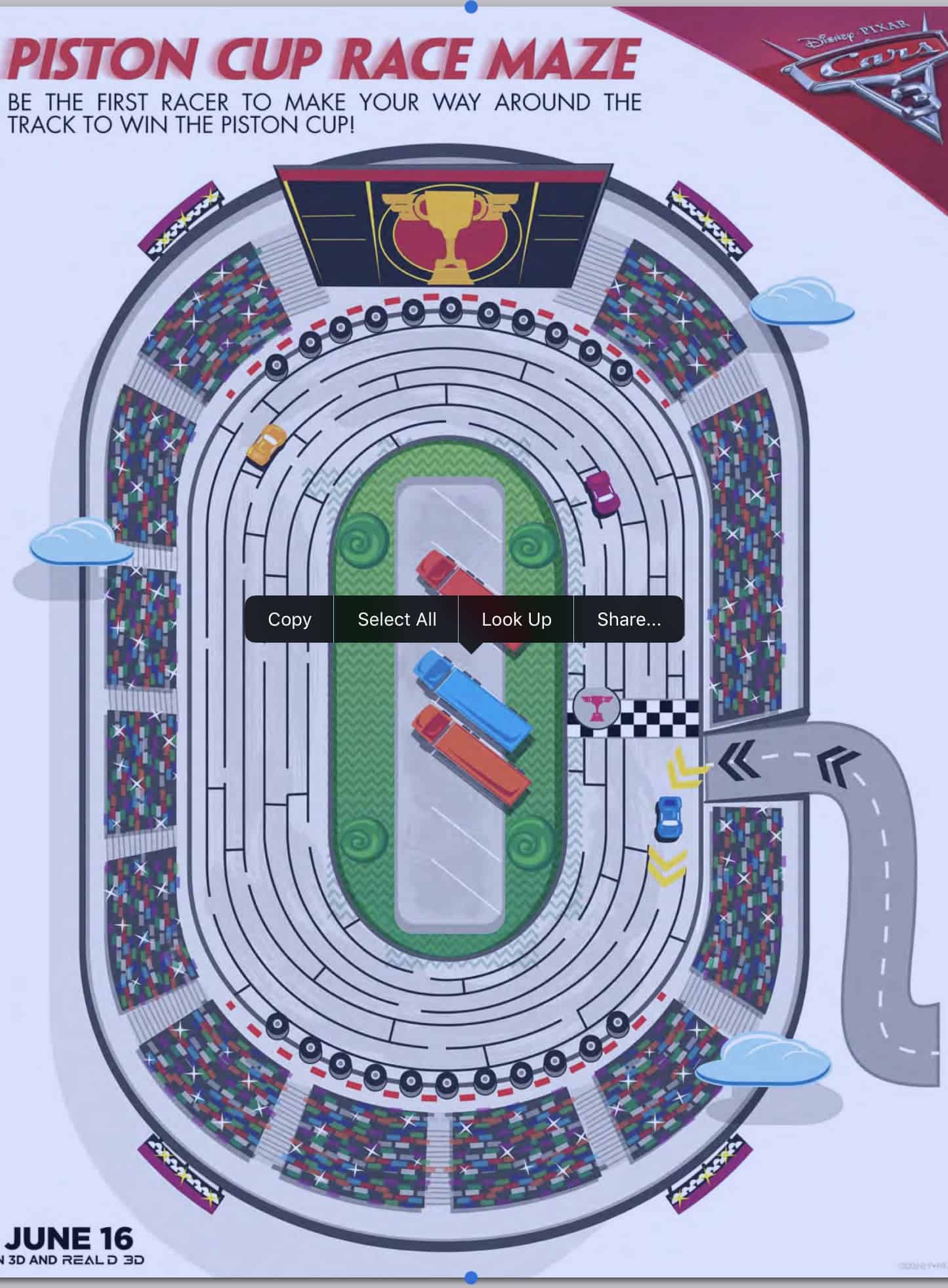 HOPE YOU LOVE THESE ACTIVITIES WITH YOUR KIDDOS!
TO READ MY SPOILER FREE MOVIE REVIEW: CLICK HERE!
UNTIL NEXT TIME,
PATTY
A MOTHER'S RANDOM THOUGHTS