KEEPING THINGS TIDY
IN THE KITCHEN!
How many times have you walked into your kitchen and just wanted to crawl in a corner and hide? The number of cups and glasses seems to multiply faster than bunnies! If you have two children, how in the world can there be 6 cups? When you have 5 children, and there are 18 cups, you know something has to give!
Recently a friend Bestoutof10 on Instagram posted the following sign:
You know when you resort to signs that things have gotten bad. She says the day before she had 24 cups/glasses. The simple sign eliminated the excess.
On her posting another friend added a picture of this simple chart:
I decided to give it a try, and this is what I came up with. You can have it for free here!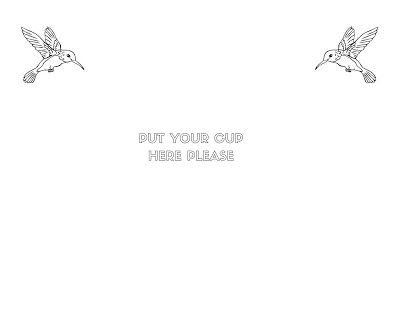 Simply put a glass on the paper, trace around it, and write the name in the circle. Then you can laminate or stick in a plastic protective sleeve.
I wasn't thrilled with how my tracings turned out, so I decided to create another one! And I am giving you my pretty one for free!
I created this one that can be easily colored & laminated or slipped in a handy sleeve. You are free to have this one. Download here!
And here is my countertop! I selected everyone's favorite colors and colored mine in. I don't need to use names because everyone knows their favorite color. And at a quick glance I can see who didn't put there cup on it! Added bonus: It looks pretty sitting on the counter.